In the era of an increasingly overflowing public school system – with schools regularly adding portables and new facilities being built to catch up with demand – the concept of private education is taking on a much broader appeal. Many parents are worried about the receding quality of education that results from crowded classrooms. This is an issue that does not present itself in the small class environment of private schools like First Baptist Classical Academy.
"Children sometimes aren't challenged to reach their full potential," says FBCA Headmaster Kyla Bleyenberg. "I like to think of Classical education as the new-old way," she adds, "this is the way that the great thinkers of old were educated."
First Baptist Classical Academy was founded in September of 2018 by members of the First Baptist Church who wished for their children to have a rigorous and spiritual education. As per their mission statement,
"First Baptist Classical Academy exists to glorify Jesus Christ by co-laboring with families to cultivate wise, virtuous, and humble students through an excellent study of that which is true, good, and beautiful."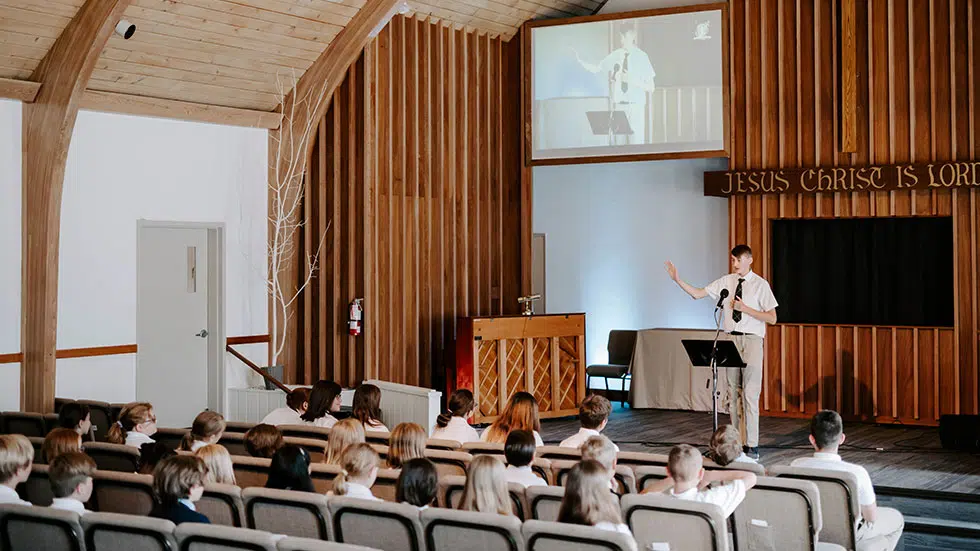 "A Classical approach… doesn't treat the student's brain as a box that needs to be filled with information," remarks parent Dustin Savage in a recent testimonial, "It treats the student's brain as a muscle that needs to be exercised."
Although FBCA was the first instance in BC, Classical schooling is now available in Vancouver at Compass Community Learning Centers, and is common in many parts of the United States. Compared to the mainstream method common in the public school system, Classical education offers a few unique subjects such as Latin, Koine Greek, and study of Classical art. This retrospection urges students to learn from the wisdom cultivated by the Ancients as well as past generations.
In their partnership with First Baptist Church, the school participates in regular senior's luncheons, where students take turns finding common ground with some of the seniors of the church community. In the same spirit of respect for the knowledge of antiquity, the dawning generation inherits the wisdom of the past one, while making friends.
For one parent, this approach clicked like no other. "The knowledge and understanding that these children had picked up over a few years were really remarkable," says Tarra Dyment, "it just showed that their level of education was very different than the norm."
The other advantage that First Baptist presents is a strong moral backbone and scriptural integration into every aspect of learning. For Christian parents whose wish for their children is for them to be academically equipped for modern life with a level of education that meets and exceeds public schooling, this route is less luxury than responsibility. A parent of three students, Nolan Pastoor, asserts that; "Seeing how they learn; we would never go back "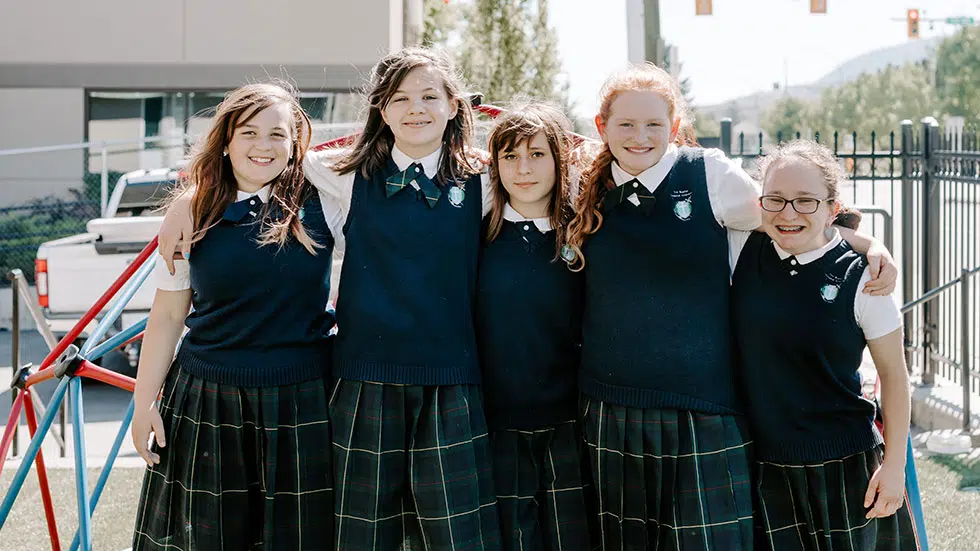 At First Baptist, the parent's intent for their child's education is paramount, so they cultivate a deep parental respect in their students, and make sure that children have ample time to learn directly from their parents at home by having a three-week Christmas break. , and a two-week Spring break.
Rigorous academics, small classes, personalized approach.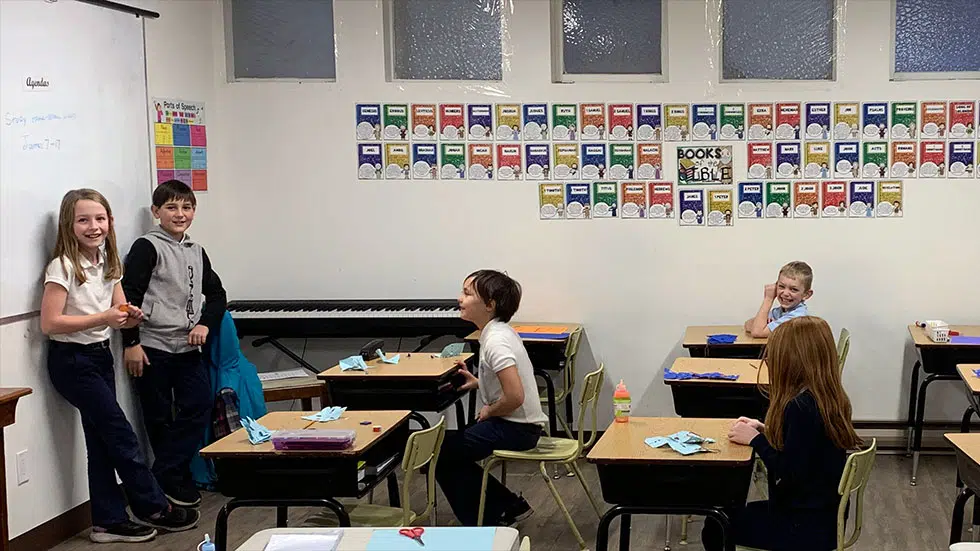 Despite the reputation of private schools, FBCA lends a helping hand to parents for whom tuition is a challenge.
According to Bleyenberg, "over ten percent of our student body receives tuition assistance, including some full scholarships. Several of these come from single-parent families who need more than financial help to be successful. In this case, we frequently provide informal after-school care, arrange rides to and from school with other families, and extra tutoring as needed. "
"All that we do comes from our understanding of how Scripture instructs us to live, learn, and grow."
The deadline for priority enrollment for the 2022/2023 school year is June 15, 2022.
Visit FirstBaptistClassical.org to learn more.